Oxfordshire Artweeks 2023
13th – 21st May
Open 11am – 5pm
Art @ The Old Forge, Asthall Barrow Farm, OX18 4HJ
Sites 278 – 280
Christopher Townsend – Metal Sculpture
Guen Palmer – Jewellery
Nic Vickery – Artist
Gilly Whittington – Ceramics
22nd – 29th May
Open 12pm – 6pm
369 Woodstock Road, Oxford, OX2 8AA
Sites 490 – 492
Katherine Shock – Paintings
Guen Palmer – Jewellery
Judith Gussin – Textiles
Here's the link to the online festival guide:
https://www.artweeks.org/festival/guide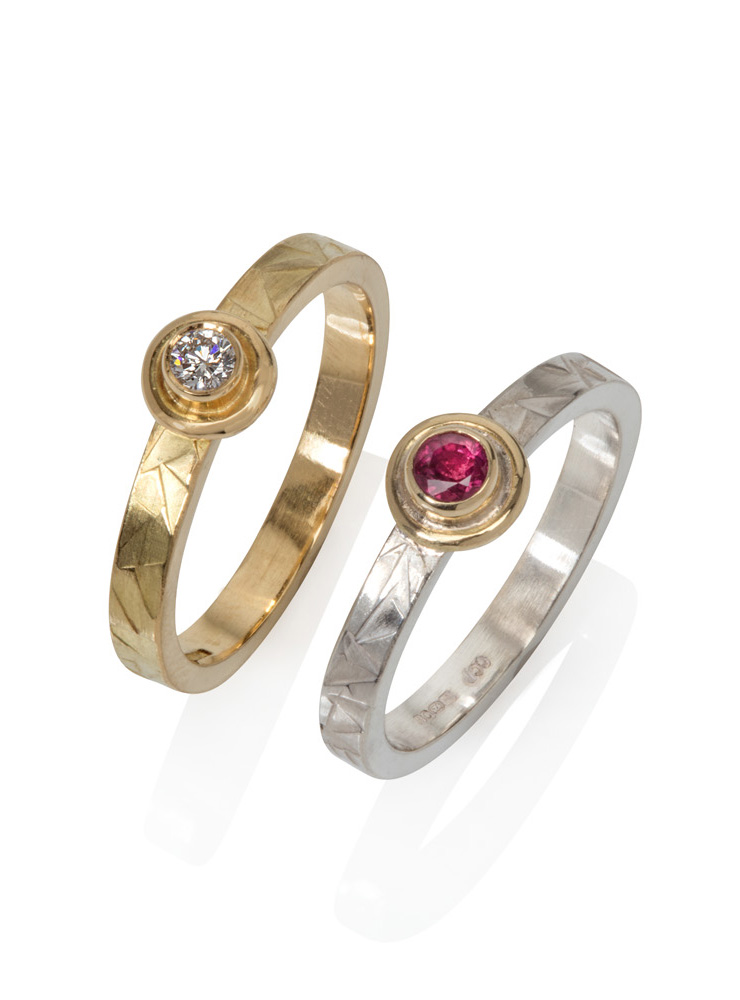 I'm delighted to say that my showroom in Leafield is open by appointment for any of you that have a project to discuss whether it be a jewellery alteration, commission, bead restringing or if you'd just like to treat yourself to a piece from my ready to wear collection. So please contact me by phone on 07899 961655 or .
Also, if you would be interested in a gift voucher for that special occasion please let me know.
You can see more of my latest work by following me on Instagram or Facebook.